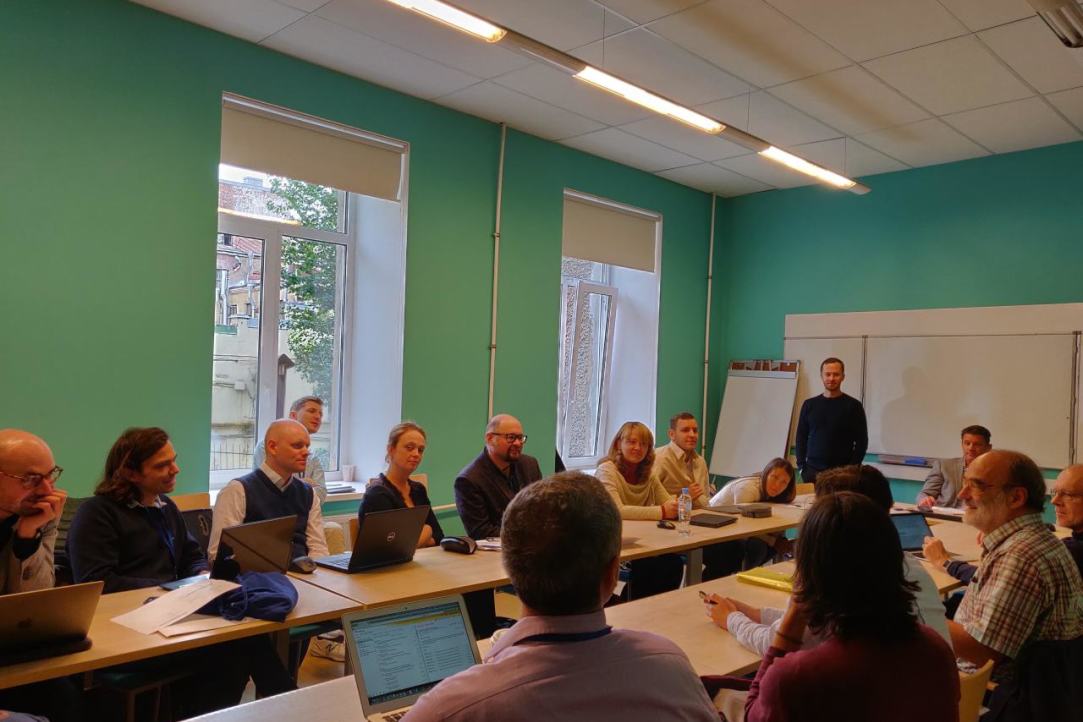 In this article we describe the final day of the International workshop "Social Inequality and Polarization Value: A Cross-Country Perspective".
18 September  2019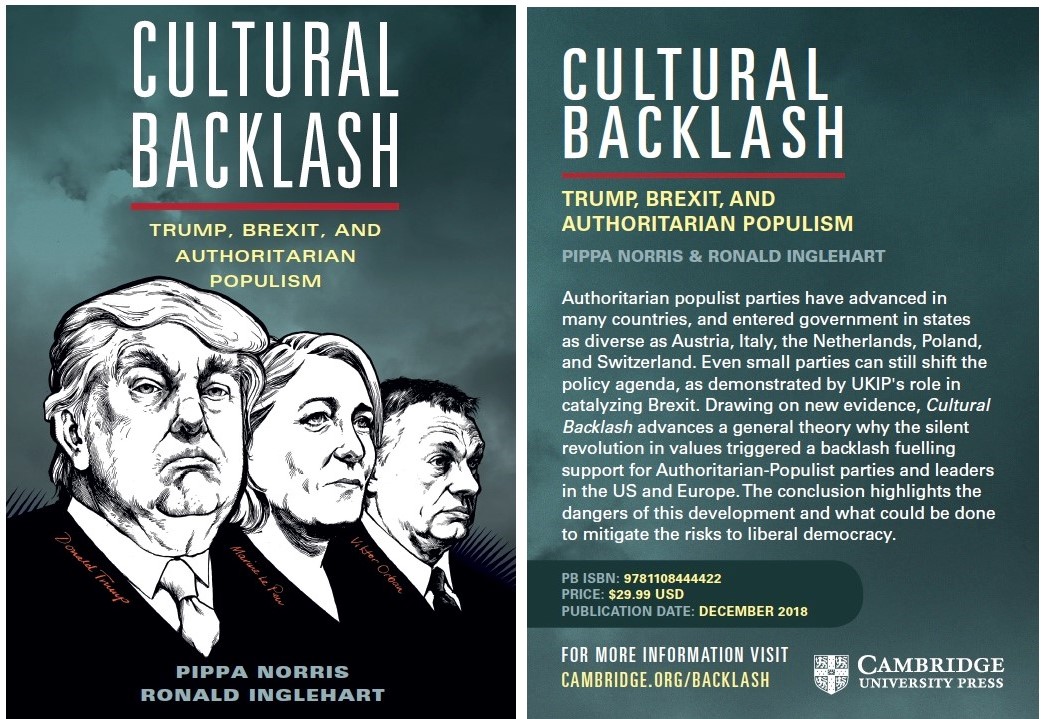 A new book by the Member of the WVSA Governing Board Pippa Norris (Harvard University, Massachusetts) and WVSA Founding President Ronald Inglehart (University of Michigan, Ann Arbor) "Cultural Backlash: Trump, Brexit, and Authoritarian Populism" is being published now by Cambridge University Press.
10 February  2019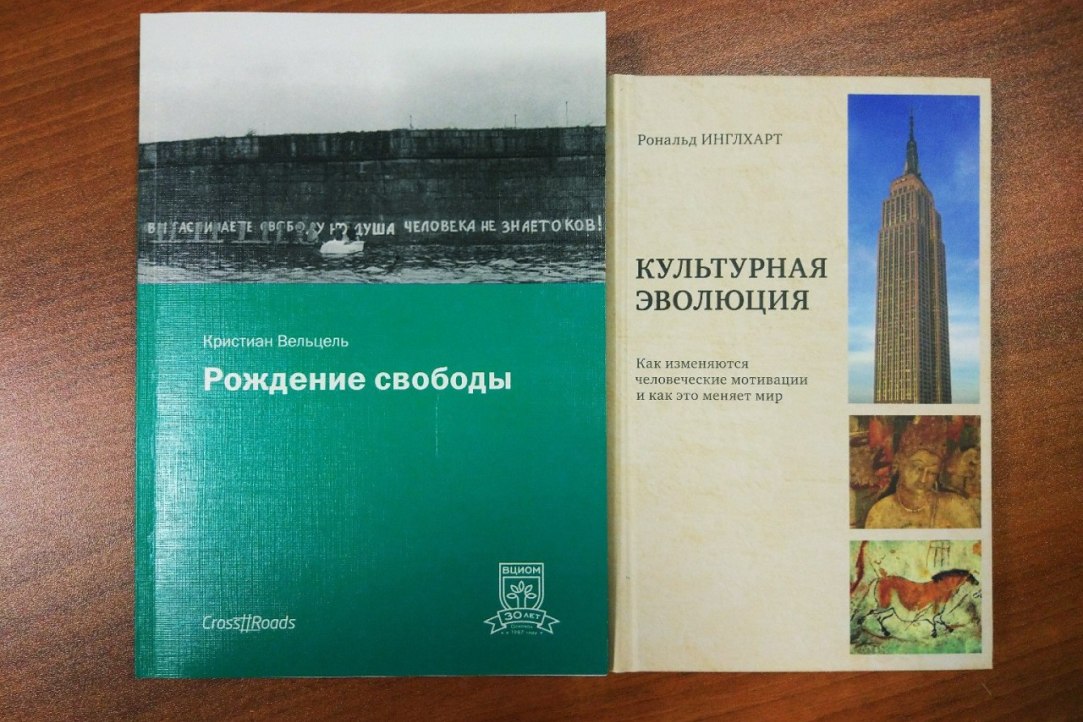 At the upcoming XIXth April International Academic Conference On Economic and Social Development, the leading staff of the Laboratory for Comparative Social Research will present Russian editions of their latest monographs.
23 March  2018