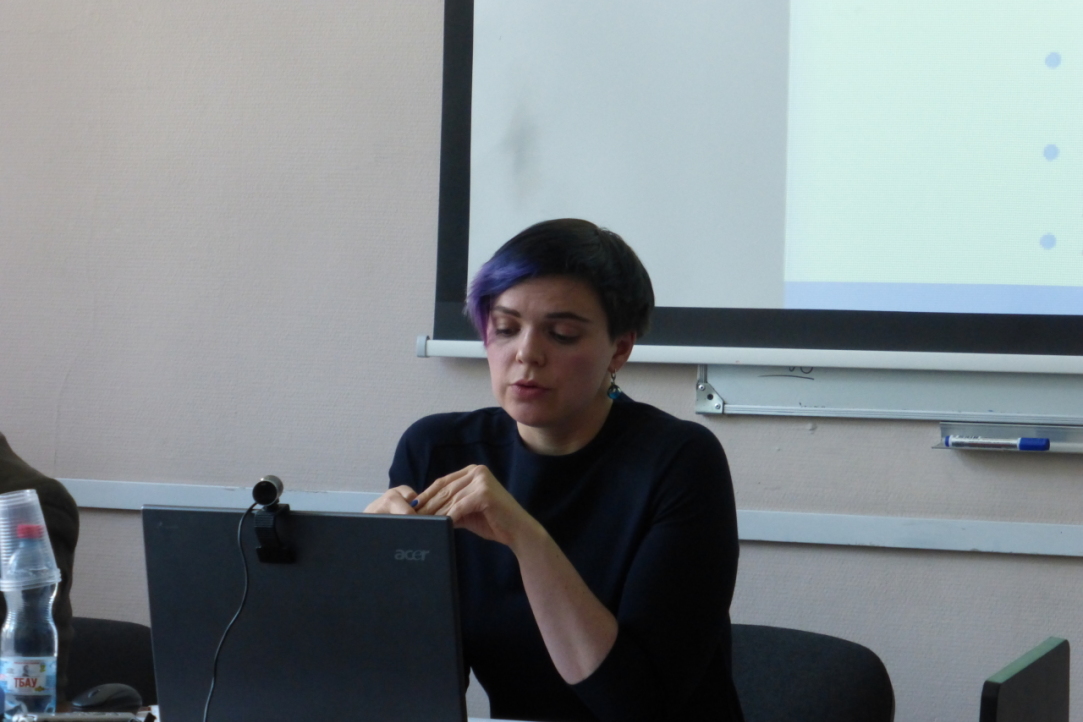 LCSR's research fellow Veronica Kostenko has defended her PhD thesis. Congratulations!
20 June  2017
LCSR senior research fellow Anna Shirokanova has presented at the ASEEES Summer Convention. She shares her experience.
7 July  2016
According to the results of the university-wide poll "Best Teachers of HSE" Eduard D. Ponarin became one of the best teachers of the Faculty of Social Sciences.
6 July  2016