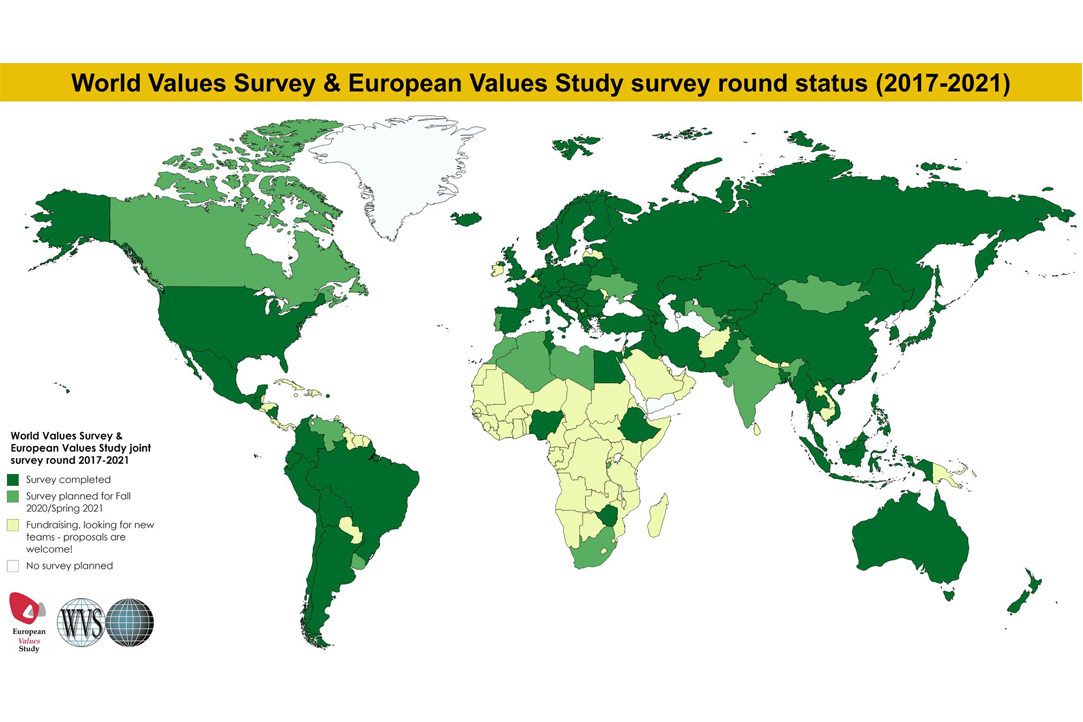 The World Values Survey Association has announced the first release of the brand-new World Values Survey dataset. Fieldwork for this 7th wave was conducted from mid-2017 to early-2020. This includes 78 countries and societies on all inhabited continents around the globe.
21 July  2020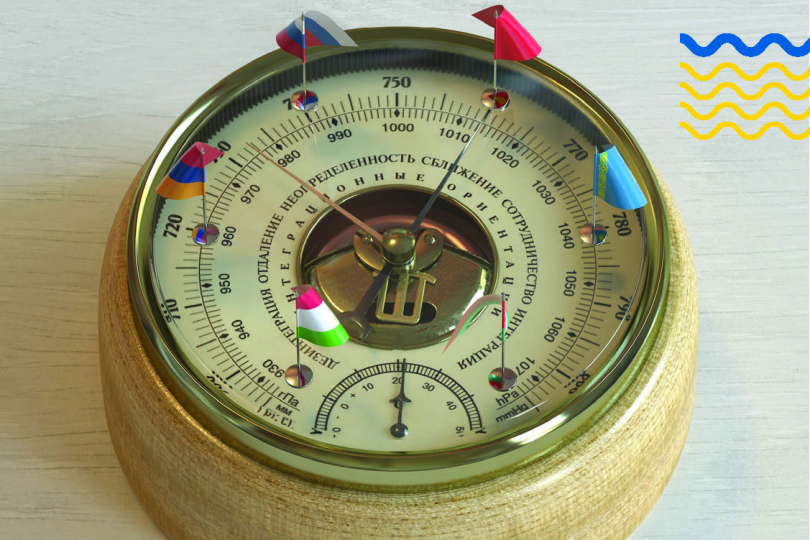 The report presents the results of the EDB Centre for Integration Studies' ongoing research project "EDB Integration Barometer". In 2016, 8,500 people from 7 CIS countries answered about 20 questions concerning the Eurasian integration and various facets of economic, political, and sociocultural cooperation in the CIS region.
3 November  2016
According to the results of the university-wide poll "Best Teachers of HSE" Eduard D. Ponarin became one of the best teachers of the Faculty of Social Sciences.
6 July  2016