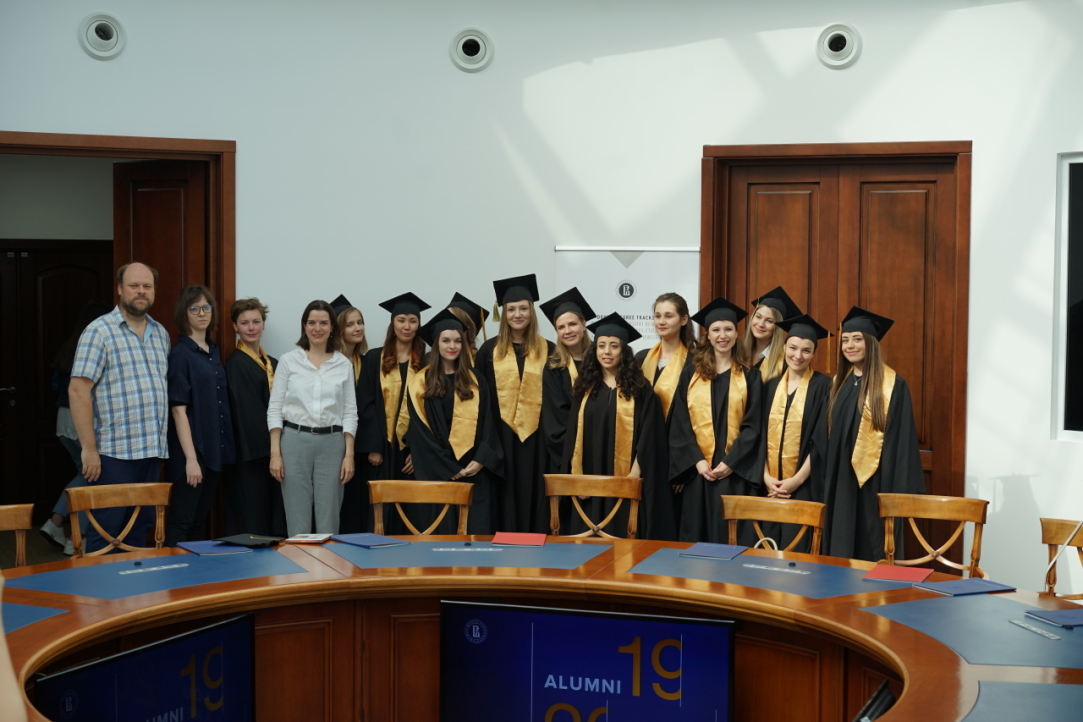 We are glad to congratulate our graduates with successful defenses of their master's theses and the culmination of a learning marathon that each student has worked hard to complete. The staff of Master's programme wishes them good luck and great success in their further careers. 
1 August  2019
The Moscow Government has presented various awards to several young HSE researchers - Aigul Mavletova, Evgeny Feigin and Alexey Vdovin.
29 December  2017
LCSR staff organized the round table devoted to the "Historical Roots of Corruption" within the framework of the conference "Education and Global Cities: Horizons for Contemporary University". After the event, Russian newspaper 'Izvestia' conducted an interview with Professor Eric Uslaner regarding his research on corruprtion.
25 May  2016