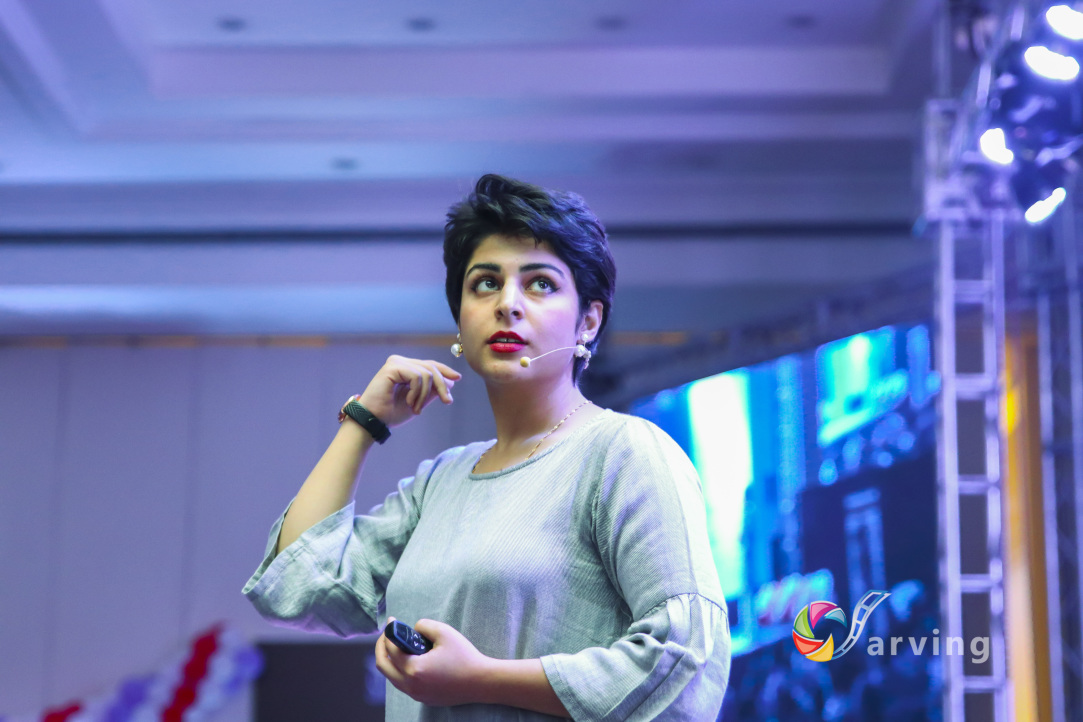 Aleena Khan, from Pakistan, is currently pursuing a master's in Comparative Social Research at HSE University, Moscow. Despite studying online in the first semester, she already feels part of the HSE student community. In her interview, Aleena talks about the admissions process, her favourite courses, and her general impressions.
17 January  2022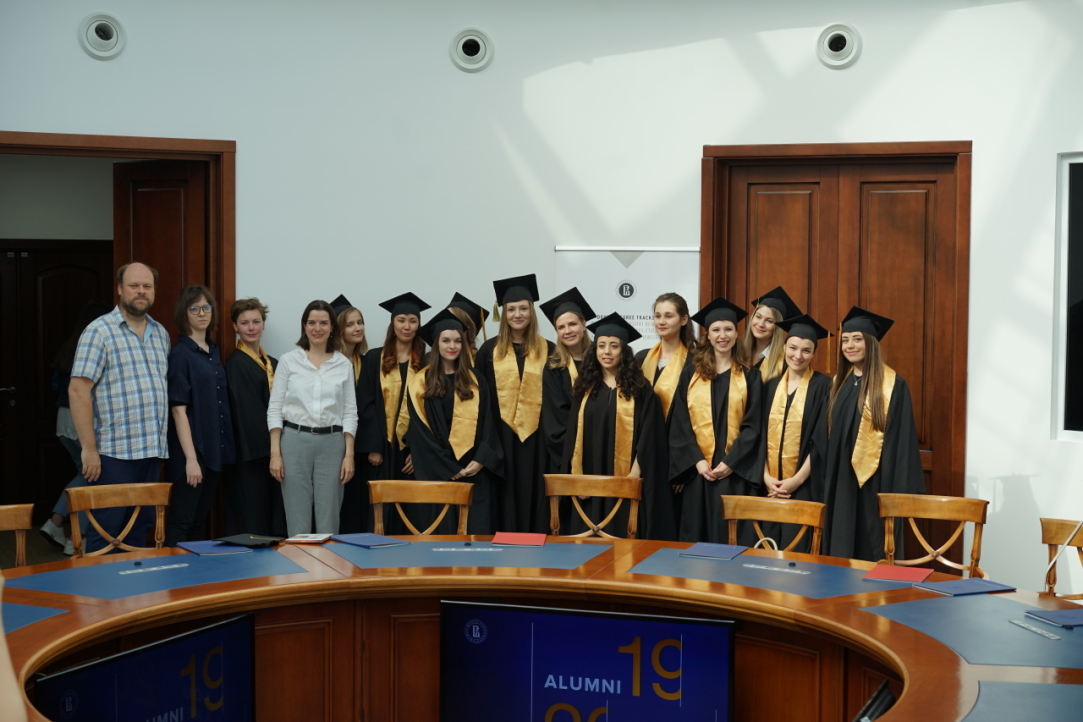 We are glad to congratulate our graduates with successful defenses of their master's theses and the culmination of a learning marathon that each student has worked hard to complete. The staff of Master's programme wishes them good luck and great success in their further careers. 
1 August  2019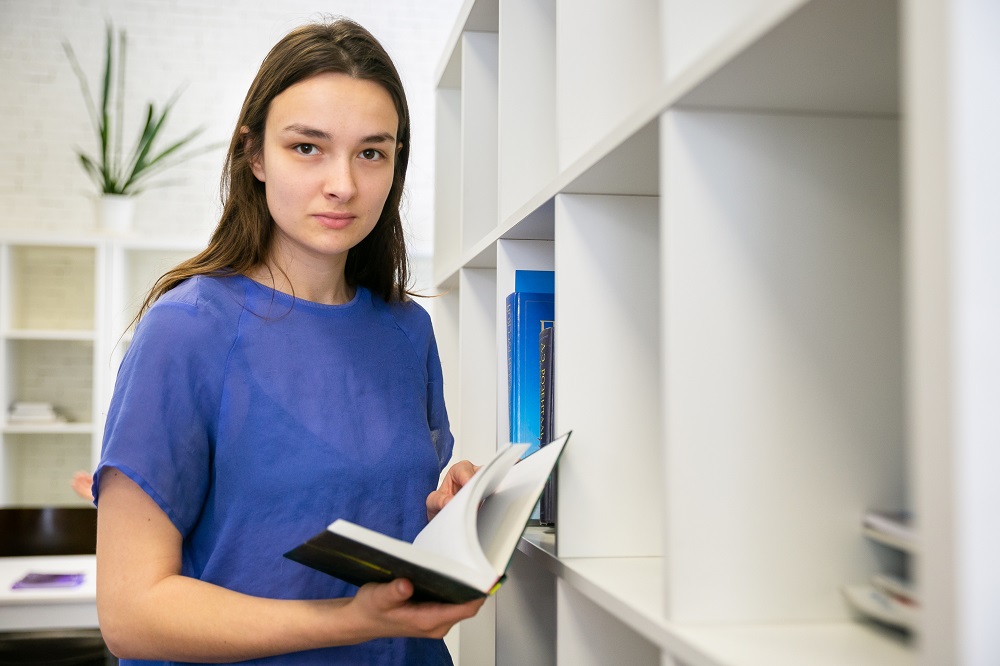 Inspired by her exchange experience in Moscow during her undergraduate studies, French student Marion Jacquart decided to do her Master's at the School for Advanced Studies in the Social Sciences in Paris because it has a double degree agreement with HSE University. As she finishes her programme in Comparative Social Research in Moscow, where she has been based for the last year doing research for her Master's thesis on feminism, she shared her experience and impressions with the HSE News Service.
21 June  2019