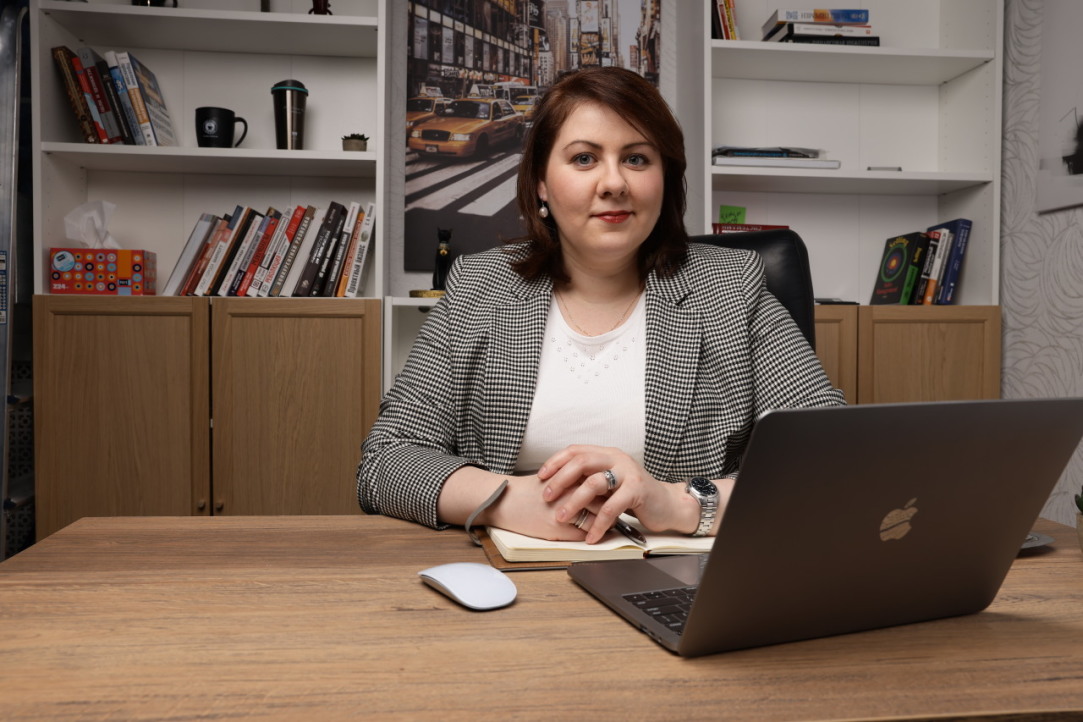 The Bachelor's programme 'Sociology and Social Informatics' is well suited to those interested in public processes, people's lives and data analysis. The programme offers state-funded places and fee-paying places for foreign students. We talked about the specifics and advantages of the programme with its academic supervisor Anna Nemirovskaya.
7 April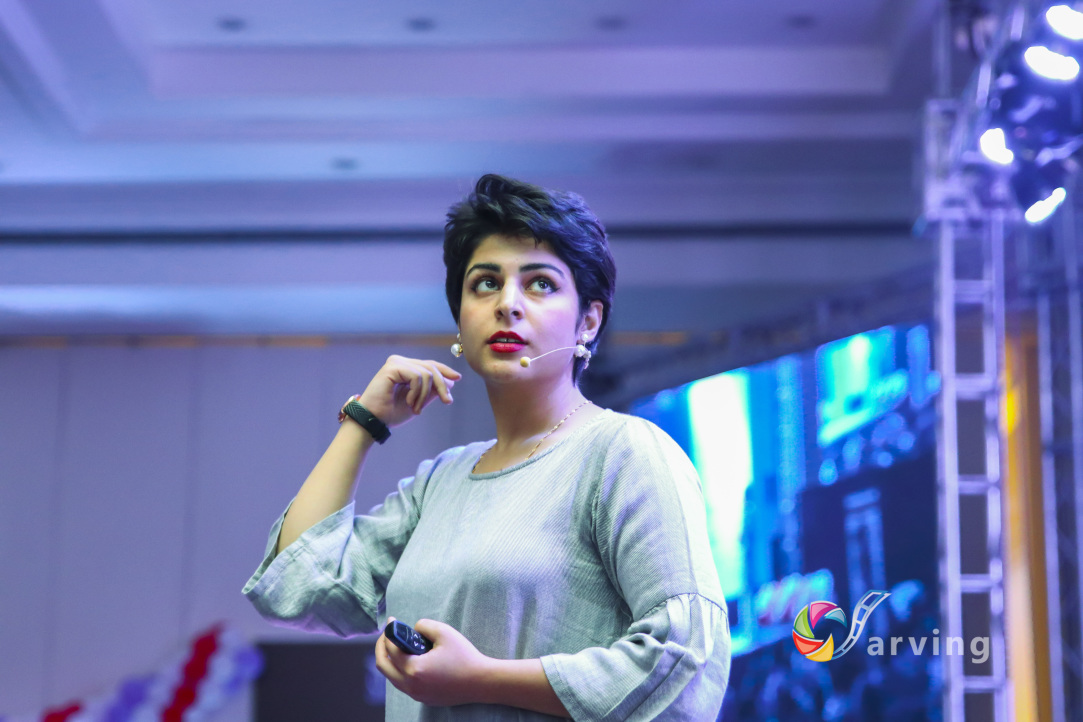 Aleena Khan, from Pakistan, is currently pursuing a master's in Comparative Social Research at HSE University, Moscow. Despite studying online in the first semester, she already feels part of the HSE student community. In her interview, Aleena talks about the admissions process, her favourite courses, and her general impressions.
17 January  2022
You are welcome to get acquainted with HSE master's programme 'Comparative Social Research', created on the basis of the Laboratory for Comparative Social Research.
2 August  2016