Anna Almakaeva is a co-editor of a new book published by Springer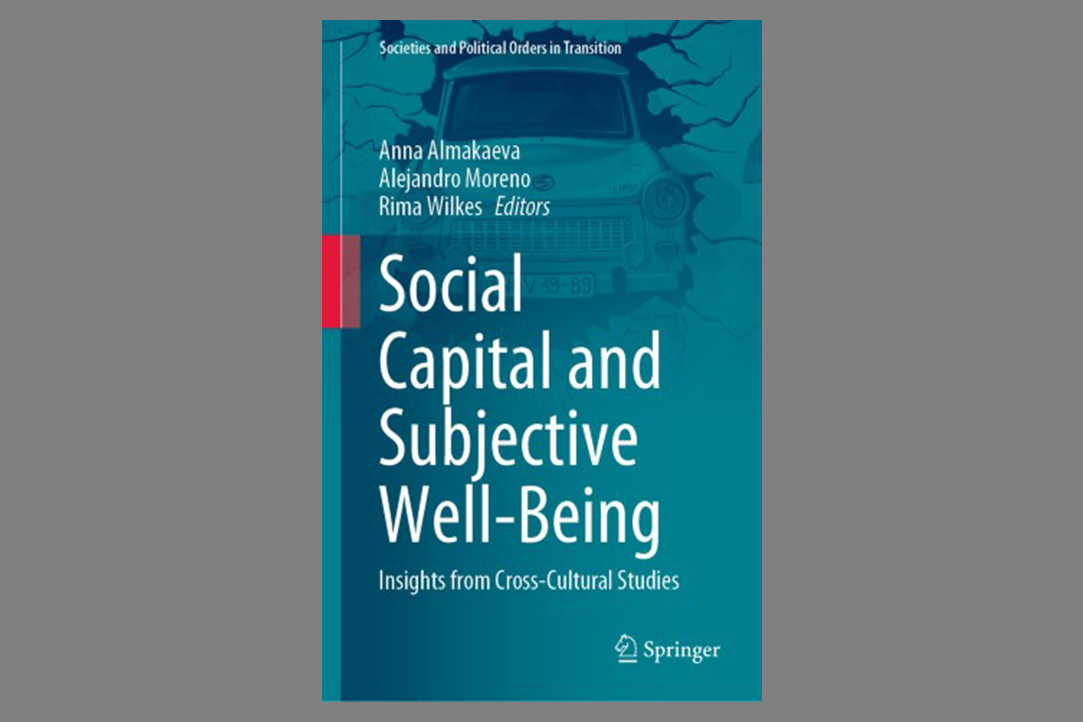 Springer series "Societies and Political Orders in Transition" is now completed with a new collective monograph "Social Capital and Subjective Well-Being: Insights from Cross-Cultural Studies" edited by Anna Almakaeva, Deputy Head at the Ronald F. Inglehart Laboratory for Comparative Social Research (HSE University), Alejandro Moreno (Instituto Tecnológico Autónomo de México — ITAM) and Rima Wilkes (University of British Columbia).
The book presents a cross-cultural investigation into the interplay between social capital and subjective well-being. Based on a quantitative analysis of the latest large-N cross-cultural data sets, including the World Value Survey and the European Social Survey, and covering various countries, it offers a comparative perspective on and new insights into the determinants of social capital and well-being. By identifying both universal and culture-specific patterns, the authors shed new light on the spatial and temporal differentiation of social capital and subjective well-being.