11th LCSR International Workshop "Recent Advances in Comparative Study of Values"
The Ronald F. Inglehart Laboratory for Comparative Social Research of the National Research University Higher School of Economics announces a call for the 11th LCSR International Workshop "Recent Advances in Comparative Study of Values", which will be held within the XXIII Yasin (April) International Academic Conference on Economic and Social Development. It will take place in Moscow from the 4th till the 8th of April 2022.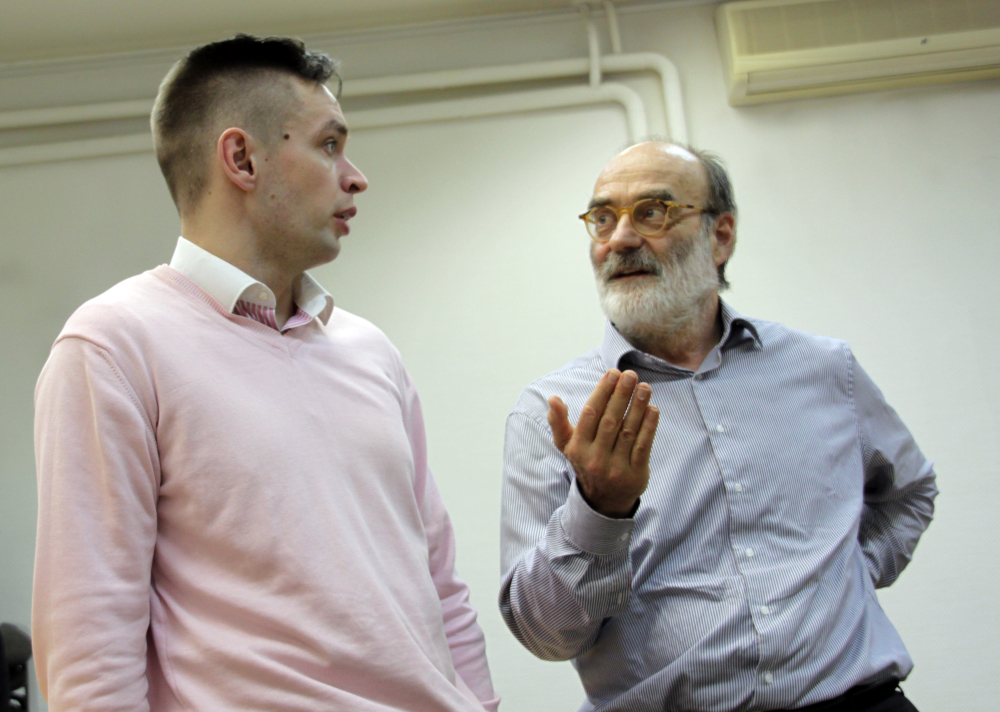 The Workshop invites researchers from various fields of the social sciences (including but not limited to, economics, psychology, political science, and sociology) interested in studying values and public opinion in a comparative perspective. We define values broadly and will accept papers inspired by various theoretical traditions in values research (Hofstede—Minkov, Inglehart—Welzel, Schwartz, etc.).
We welcome submissions on such topics as:
— Theoretical foundations of cross-cultural values research;
— Methodological aspects of cross-cultural public opinion research;
— Historical roots of modern cross-cultural differences;
— Political, economic and other societal effects of values (e.g., democratization, policy, trust, subjective well-being, etc.).
The Workshop will be held in a hybrid mode on April, 4-8. The format may be changed due to the epidemiological situation.
In case you wish to present your research at the Workshop, please send an abstract (up to 300 words) of your planned talk at at lcsr.event@hse.ru and hse.lcss@gmail.com no later than January 31, 2022. The abstract should describe, in a clear and efficient way, your research question and theoretical framework(-s), description of your data and analyses, and summary of key results.