Eduard Ponarin Resigns as the Head of the Laboratory for Comparative Social Research
Eduard Ponarin has decided to leave the position of the head of the Ronald F. Inglehart Laboratory for Comparative Social Research. Since October 1st, 2021, Boris Sokolov, Senior Research Fellow, has taken over the responsibility.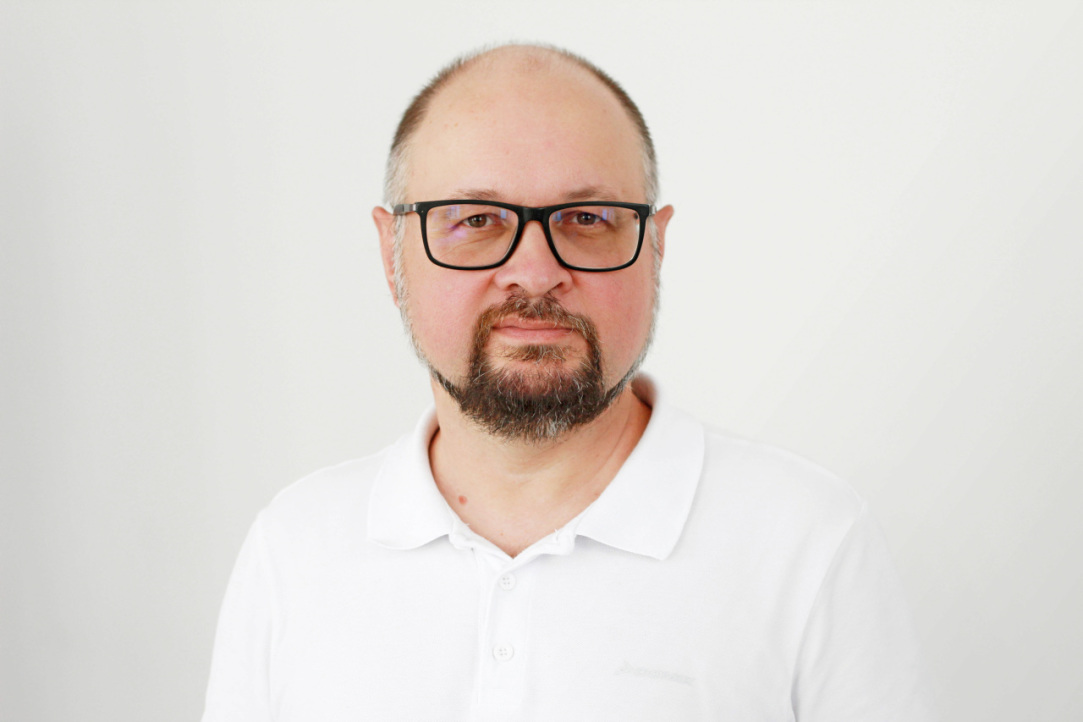 Along with the late Ronald Inglehart, Eduard Ponarin is a founding father of the LCSR. He has been the permanent head of the Laboratory since its foundation in 2010. Over these years, the LCSR has become a recognized research center known both in Russian and international academic community. The Laboratory is a partner of such well-known scientific projects as the World Values Survey and the European Values Study. Our staff members publish regularly in leading Russian and international journals and speak at the most prestigious conferences. Many of those who started their academic careers at the LCSR today hold professorships or research positions at the best European and American universities: Yale University, University of Virginia, University of North Carolina, Institute for Futures Studies in Stockholm, etc.
Unfortunately, several circumstances no longer allow Eduard to lead the Laboratory. Nevertheless, he remains a part of our staff and will continue to do research.
The LCSR team expresses its deep gratitude to Eduard Ponarin for everything he did for the Laboratory as a whole and for each of its employees in particular! You served as an example for many of us both personally and scientifically, and we are all indebted for your democratic and thoughtful management style for the friendly, free, warm, and extremely productive atmosphere that has developed in the Laboratory. These were glorious eleven years, and we will try to preserve and increase what we have achieved under your responsive leadership!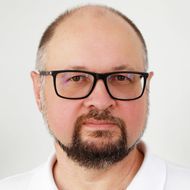 Eduard Ponarin
Leading Research Fellow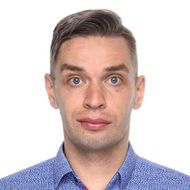 Boris Sokolov
Laboratory Head