Violetta Korsunova has received a PhD in Sociology
Violetta Korsunova, Junior Research Fellow at LCSR, has received a PhD in Sociology. Congratualtions!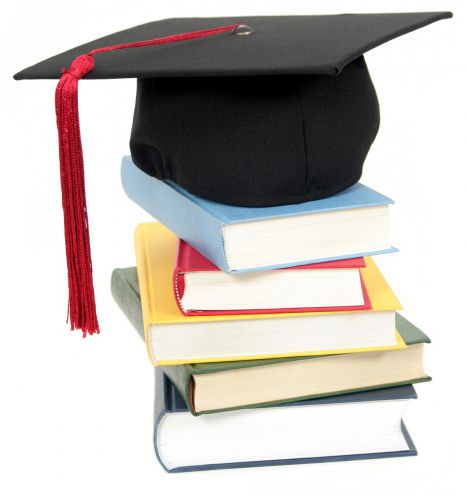 There are more PhD holders at the Laboratory for Comparative Social Research now. On October 27, 2020, Violetta Korsunova defended her PhD thesis "The Impact of Self-Expression Values on the Relationship between Social Class and Cultural Consumption in Europe: Cross-National Analysis" (in Russan). Eduard Ponarin, PhD and Leading Research Fellow at LCSR, performed as Academic Supervisor of the dissertation.
Thesis was highly appreciated by the members of the Dissertation Defense Committee. As a result, it was decided to recommend the Dissertation Council in Sociology to award Violetta the PhD degree (Candidate of Sociological Sciences).
The LCSR staff congratulates Violetta Korsunova and Eduard Ponarin on this high achievement and wishes further academic success!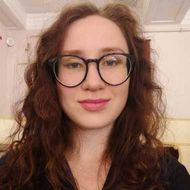 Viyaleta Korsunava
Junior Research Fellow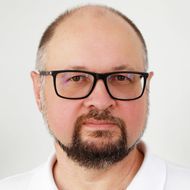 Eduard Ponarin
Leading Research Fellow