Development, culture, and attitudes to America: country-level predictors of anti-Americanism
A new preprint by Kirill Zhirkov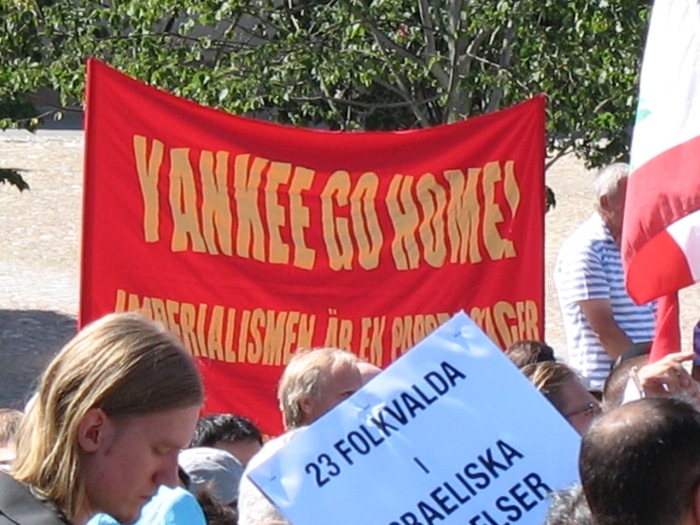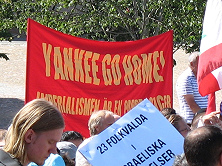 The article of Kirill Zhirkov (LSCR research fellow) «Development, culture, and attitudes to America: country-level predictors of anti-Americanism» has recently been published in the Working Papers Series Sociology issued by the HSE Basic Research Programme.
The present study examines survey data from 45 countries by the means of factor and regression analyses in order to understand the nature and causes of anti-Americanism. Empirical results reveal a clear distinction between cultural and political anti-Americanism.  The former involves negative attitudes towards American culture and its global spread, whereas the latter is specifically focused on disapproval of the U.S. foreign policies. The two forms of anti-Americanism also differ in their relationships to socioeconomic development: Cultural anti-Americanism is most widespread in countries with average levels of Human Development Index,, whereas political anti-Americanism is stronger in the most developed societies.  This study finds that Muslim societies are characterized by higher levels of both cultural and political anti-Americanism. On the whole, these findings indicate that anti-Americanism follows consistent country-level patterns and likely has universal roots which should be studied within a comparative framework
LCSR staff congratulates Kirill and wishes him further academic successes!