Ronald Inglehart turns 85!
Laboratory for Comparative Social Research staff congratulates LCSR co-founder and chief research fellow Ronald Inglehart on his birthday!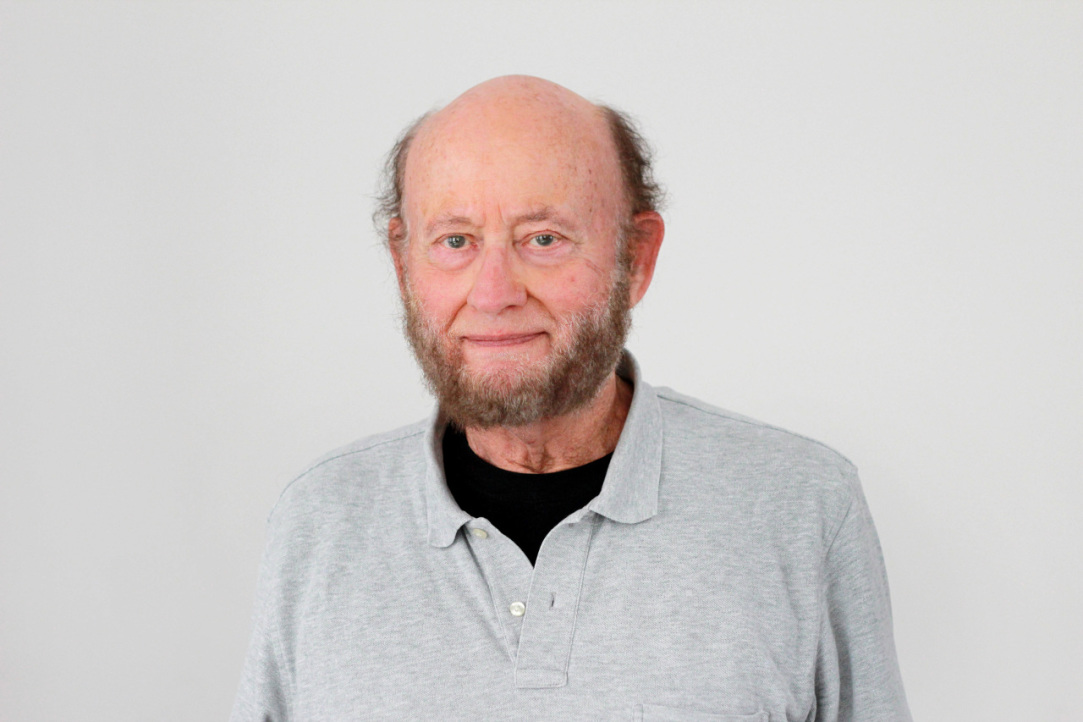 Dear Ron,
LSCR team with great pleasure want to congratulate you with your birthday!
We are very proud to know you and work with you – one of the most respected political scientist in the world.
Your experience, knowledge and tremendous creative energy have allowed you successfully implement the idea of the World Values Survey. Today this global project gives opportunity for many social scientists to implement their research projects in the field of cross-cultural research.
Thanks to the collaboration with you, a new generation of young scientists has grown in our laboratory and they have become international experts in the field of quantitative comparative social research.
Thank you for your advice, help and concern for each researcher!
We wish lots of happiness, health, good luck and all the very best!
With love,
LCSR team