Eduard Ponarin has been promoted to Tenure Professor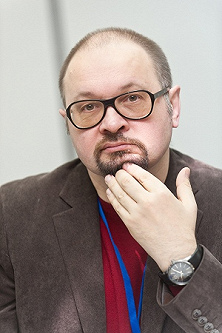 On September 26 twelve HSE faculty members were promoted to Tenured Professors at the meeting of the Academic Council of the Higher School of Economics. Eduard Ponarin, the Director of the LCSR, is among them.
We congratulate Eduard and wish him further academic successes!