June, 4 — Regular Seminar
Event ended
Topic: "The Predictors of Historical Family Type"
Speaker: Maria Kravtsova (Research Fellow, LCSR)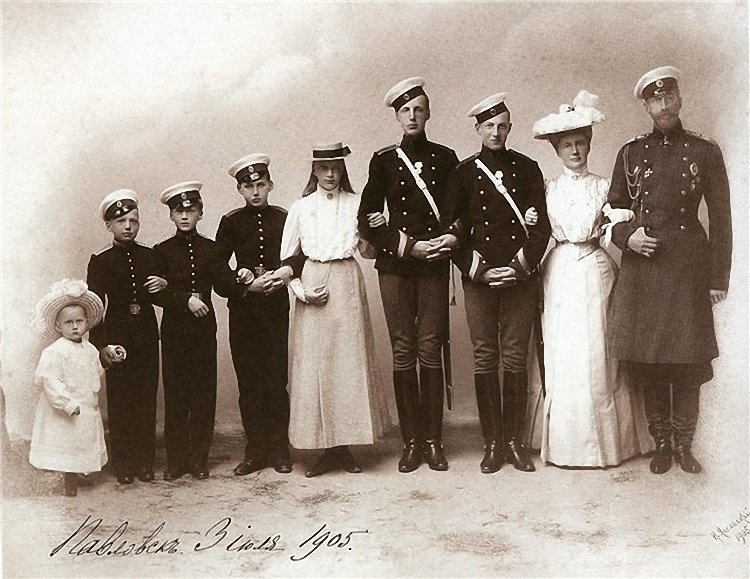 The Laboratory for Comparative Social Research announces the next regular seminar which will be held as a zoom session on June, 4 at 16:30 p.m. (GMT+3) Maria Kravtsova (Research Fellow, LCSR) will deliver a report "The Predictors of Historical Family Type". A link to zoom session is available upon request (lcsr.event@hse.ru).
The recent work has shown that historical family structure is of great importance because it affects institutional development and wealth today. In our paper using data from the Russian empire we look at the predictors of historical family type. Our analysis is based on the Russian census from 1897 and census like materials as well as on different global geographical databases. In total the collected dataset contains 630 observations at the district level. We show that extended family is more likely to prevail over nuclear family in areas (1) with better agricultural conditions where agriculture is the prevalent type of economy, (2) where the level of insecurity and threat is higher, (3) populated by ethnicities with strong group identity that tend to protect their integrity from strangers. Indeed, land ownership, population density and religion revealed to be insignificant.
Everyone interested is invited!
Working language is English.