Travel & Entertainment Information

The World Association for Public Opinion Research (WAPOR) is an international professional association that aims to promote and assist public opinion research and facilitate cooperation between researchers from different scientific disciplines through a variety of activities including conferences and seminars held worldwide.
The upcoming WAPOR regional conference 'Survey Research and the Study of Social and Cultural Change' will take place in Moscow, Russia, from 15 to 17 September, 2016. The conference will be hosted by the Laboratory for Comparative Social Research (LCSR) at the Higher School of Economics (HSE).
Transportation
Travelling to Moscow by air
There are three international airports in Moscow – Domodedovo, Sheremetyevo and Vnukovo. We recommend you to take the Aeroexpress train to travel from the airport to the city center. You can find more information about Aeroexpress here. You may also book a taxi at the special desks in the airport. For more information please visit the website of the airport you arrive at.
Travelling around the city
The fastest public transport in Moscow is metro. Please check the map of the Moscow metro here: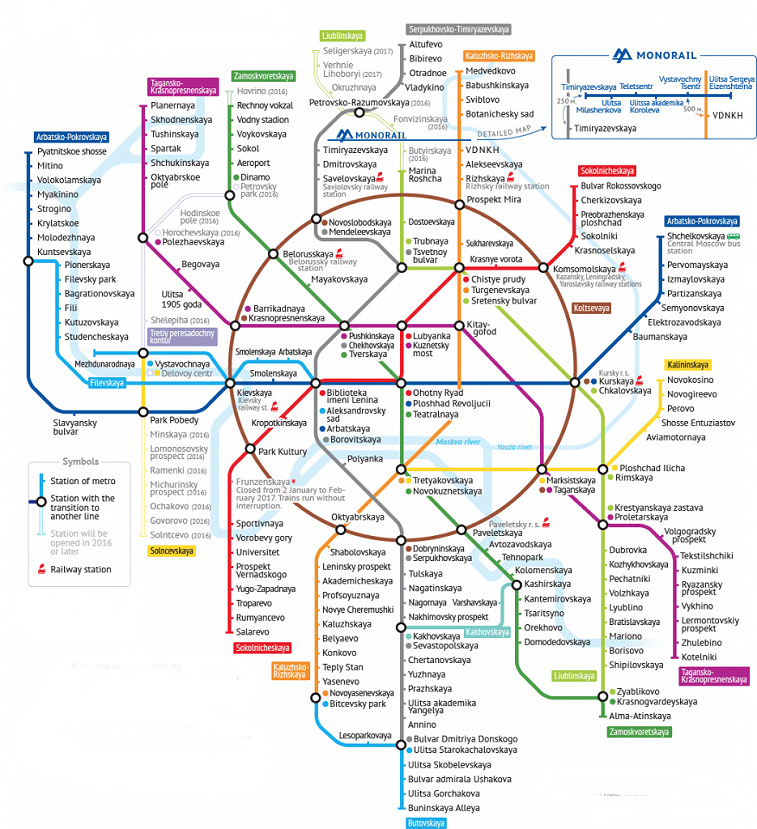 About Moscow
Moscow is the capital of the Russian Federation and one of the country's most popular destinations for foreign visitors. It is one of the world's largest cities, and the major political, economic, cultural and educational center of Russia. The following websites provide more information about the main tourist destinations in Moscow:

http://moscow.ru/en/entertainment/
http://en.travel2moscow.com/
http://www.visitrussia.org.uk/travel-to-Russia/moscow/