Seven WAPOR Papers that will Amaze You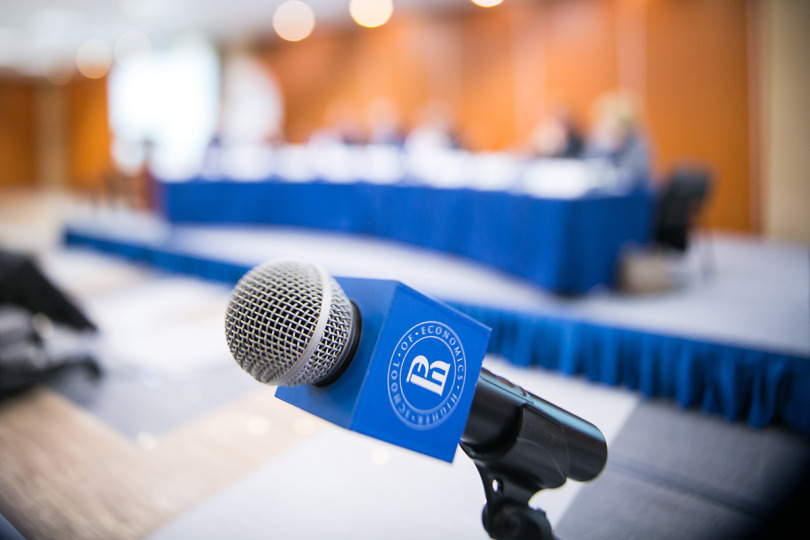 The World Association for Public Opinion Research's (WAPOR) annual regional conference 'Survey Research and the Study of Social and Cultural Change' kicks off at HSE on September 15, 2016.
The conference will bring together over 100 researchers and professionals from 20 countries, both those engaged in developing survey methods and researchers who use this data, analyze various types of information, or develop social theory. This will be the first WAPOR conference to be held in Russia.
Here are seven WAPOR papers that will be of interest for you, even if your own academic interests are far from public opinion research.
1.      Anna Andreenkova (Institute for Comparative Social Research, Russia) will speak about how views on economic fairness differ in various European countries, based on the data culled from the fourth round of the European Social Survey.
2.      William Eveland (Ohio State University, USA) will present his paper 'Signs of the American Political Apocalypse? Support for American Democracy in 2012 and its Implications for 2016', in which he relied on data from the massive Comparative National Elections Project to uncover the reasons behind Americans' discontent with democracy today.
3.      HSE researchers Nikita Savin, Oleg Kashirskikh, and Aigul Mavletova will look into how media coverage of economic problems in authoritarian regimes can often prevent public protest. In particular, the authors analyzed a wide range of TV and text materials, as well as social media.
4.      As part of a roundtable discussion, experts from IBM Russia and the Russian Public Opinion Research Center will discuss current opportunities and prospects for the use of big data in both research and business.
5.      Eduard Ponarin, Professor at the HSE Department of Sociology, will speak about how the values and attitudes of the Russian elite have been changing over the last 20 years, based on data taken from six survey waves among such elites.
6.      Erik Nisbet (Ohio State University, USA) will use the example of the Iranian Parliamentary Election to show how political socialization can influence electoral behavior.
7.      Andrey Scherback, Senior Research Fellow at the HSE Laboratory for Comparative Social Research, will speak on the correlation between democratization processes, economic growth and the everyday diet of the residents of a given country, as well as why countries that start following a European diet tend to modernize faster and with less obstruction.